PRODUCTS
From elementary to fully-extendable systems for laboratory and surgical suites, our modular line of microscopes have made us a well-recognized brand worldwide for over 60 years.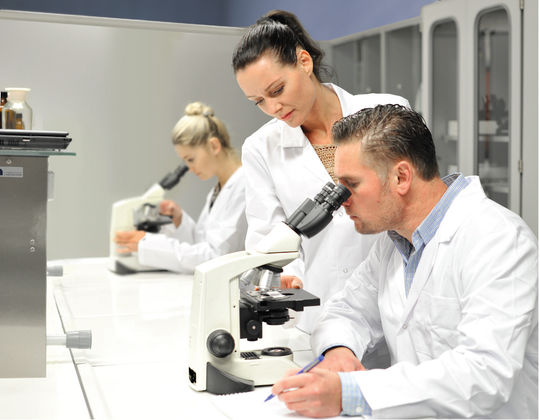 Crisp optics and compact stands can be accessorized to address diverse research requirements
RESEARCH MICROSCOPES
Microscopes are the backbone of life science research, and advances in technology have expanded their use in most areas of science and technology. They are regularly used to view various cells, study clinical specimens, and examine nanomaterials. Thus, the need for the most high-tech equipment for research purposes is immense. Our microscopes are specially designed with apochromatic magnichanger to provide superior image fidelity. They deliver state-of-art engineering and design to users most concerned with performance and value. Get your hands on well-balanced and vibration-free microscopes that won't monopolize workstations.