PRODUCTS
From elementary to fully-extendable systems for laboratory and surgical suites, our modular line of microscopes have made us a well-recognized brand worldwide for over 60 years.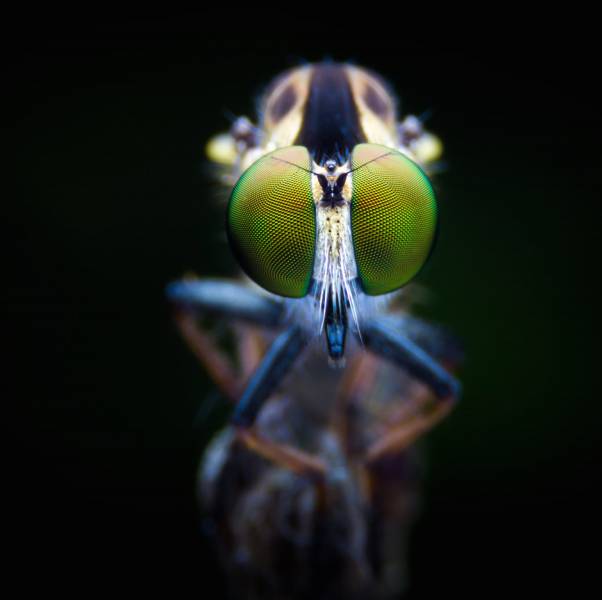 A high magnification image of the eyes of the robber fly. These rice-grain-sized flies have excellent vision due to the large lenses clustered at the center of their compound eyes.
EDUCATION/LAB MICROSCOPES
The need for high-tech microscopes in educational institutes for teachers and students is alike. Hands-on experience with the latest technology is helpful for students for smoother operation and better understanding. Our latest technology microscopes come with greater flexibility and performance to work stations to transform the classroom and laboratory experience. It is a high-performance microscope ideal for continued education and pre-clinical programs: it comes with crisp optics, ergonomic features for a mature classroom, and a price point that supports institutional purchases.
LIFE SCIENCES /
EDUCATION/LAB