PRODUCTS
From elementary to fully-extendable systems for laboratory and surgical suites, our modular line of microscopes have made us a well-recognized brand worldwide for over 60 years.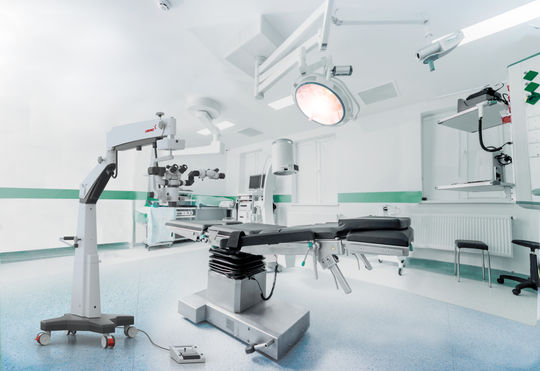 A range of solutions is available from in-office diagnostic to OR neuro/spine surgery
OTOLARYNGOLOGY MICROSCOPES (ENT)
The need for the latest technological equipment in ENT clinical and surgical routines is constantly evolving to assess and treat a patient's conditions better. Our microscopes are stable, lighter-weight solutions for routine inspection and screening clinical environments. They come with an apochromatic optical system with a high-output LED to provide users with a compact solution.
HEALTH CARE /
OTOLARYNGOLOGY (ENT)