PRODUCTS
From elementary to fully-extendable systems for laboratory and surgical suites, our modular line of microscopes have made us a well-recognized brand worldwide for over 60 years.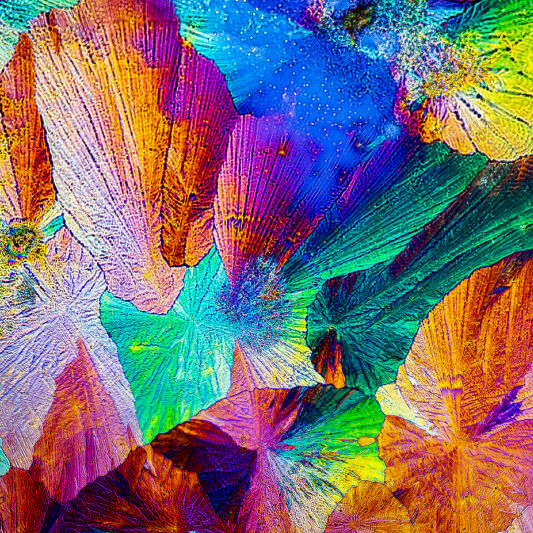 Paracetamol crystals forming abstract modern art patterns, when illuminated with polarized light, under a microscope objective with 50x magnification.
HEALTH CARE
MICROSCOPES
A rapidly growing global population in search of quality, affordable health care has created a call to action for design houses like ours. Delivering a feature rich, superior quality product within reach across the otolaryngology, eye care, and gynecology sectors is the charter we have risen to meet. See how we can help deliver better clinical and surgical outcomes.