PRODUCTS
From elementary to fully-extendable systems for laboratory and surgical suites, our modular line of microscopes have made us a well-recognized brand worldwide for over 60 years.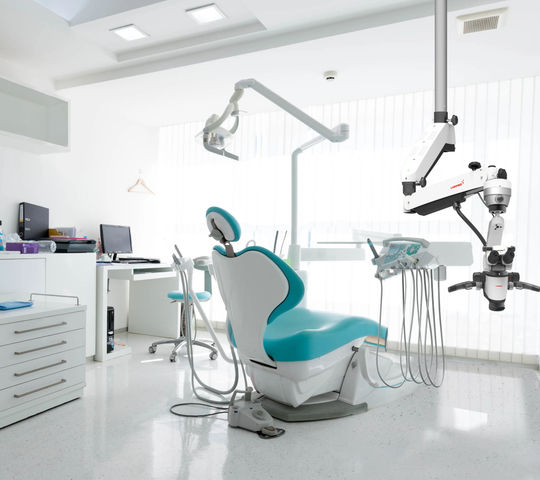 Dental microscopes can be mounted to the ceiling or wall for better space optimization
Dental MICROSCOPES
With the latest technological advancements in dentistry, constantly upgrading tools and equipment is a prerequisite for dentists to offer the best treatment to their patients. A more stable, lighter-weight microscope can go a long way in providing accurate diagnosis and remedy. Specially designed with crisp optics and fluid articulation, our microscopes prove to be efficient in routine inspection applications or dental surgeries.