PRODUCTS
From elementary to fully-extendable systems for laboratory and surgical suites, our modular line of microscopes have made us a well-recognized brand worldwide for over 60 years.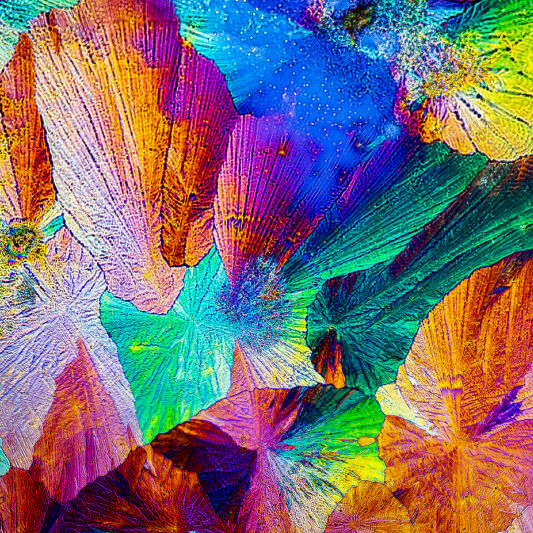 Paracetamol crystals forming abstract modern art patterns, when illuminated with polarized light, under a microscope objective with 50x magnification.
EYE CARE MICROSCOPES
Precision in diagnosis can impact a patient's life by providing more accurate healthcare. Our microscope delivers on the promise of high performance at affordability. Specially designed for high-precision apochromatic optics for accurate anatomical observations to ensure comfortable and reliable use, it is ideal for general diagnostics as well as laser-driven surgery purposes. The overall design of our microscopes ensure comfortable and reliable long-term use.