PRODUCTS
From elementary to fully-extendable systems for laboratory and surgical suites, our modular line of microscopes have made us a well-recognized brand worldwide for over 60 years.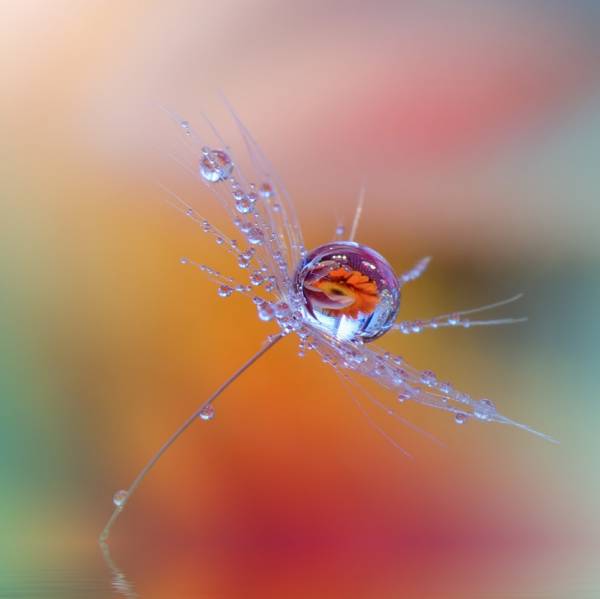 The stickiness of spider webs is courtesy of droplets suspended on silk threads, seen here with an artistic rendering at high magnification.
MATERIAL SCIENCES
MICROSCOPES
A well curated selection of Labomed® microsystems have been designed to address important niches in education, research, and industrial environments to simply create superb resolution in a ergonomic and modern form factor. See how our range of upright and inverted microscopes are helping result oriented users perform routine tasks with greater ease.