PRODUCTS
From elementary to fully-extendable systems for laboratory and surgical suites, our modular line of microscopes have made us a well-recognized brand worldwide for over 60 years.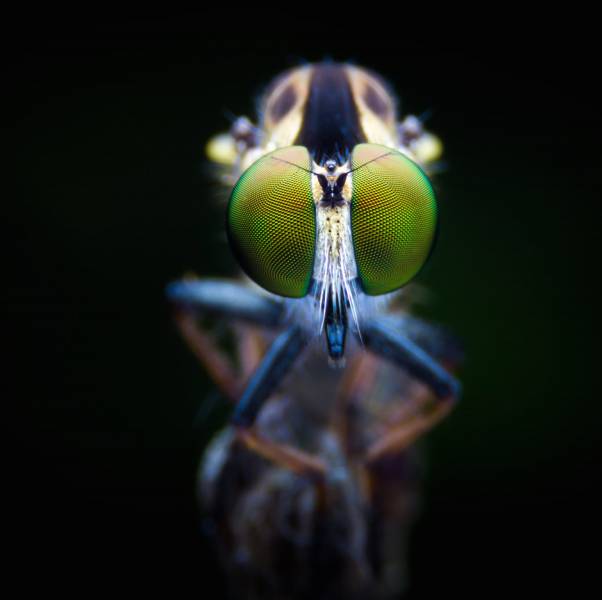 A high magnification image of the eyes of the robber fly. These rice-grain-sized flies have excellent vision due to the large lenses clustered at the center of their compound eyes.
LIFE SCIENCES
MICROSCOPES
From performing a biological dissection in high school to checking a jet engine for imperfections, Labomed® microscopes have you covered. The well planned and meticulously designed Luxeo series has been developed to tackle the most mundane as well as the more intricate applications in stereo microscopy. Learn more about how a host of configurations in our Luxeo line can help you create greater visual acuity.